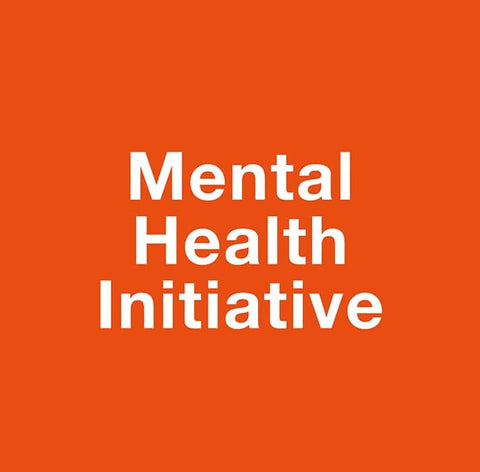 Mental Health Initiative
The Mental Health Initiative is a social impact startup dedicated to promoting the mental health of the younger generation. Her vision is to achieve a society in which mental health and well-being are sustainably strengthened.
In order to achieve this, 4 basic building blocks were defined. 1) promoting prevention 2) reducing stigma 3) creating public awareness and 4) influencing society and politics.
The program YAM
YAM stands for Youth Aware of Mental Health and aims to strengthen the mental health of young people, prevent mental illness and change the way society deals with mentally ill people.
This is implemented through a school-based program for young people aged 13 to 17, in which mental health is actively taught and discussed.
Results show that YAM reduced the number of new suicide attempts and serious suicidal thoughts by about 50% and new cases of depression by about 30% in participants.
It was also found that solidarity and support between peers is strengthened.
The program has now been implemented with over 60,000 students in 16 countries worldwide.
What happens to your support?
For EUR 50, one of the currently 700,000 to 750,000 students per year in Germany can be reached with the Youth Aware of Mental Health prevention program, YAM for short.