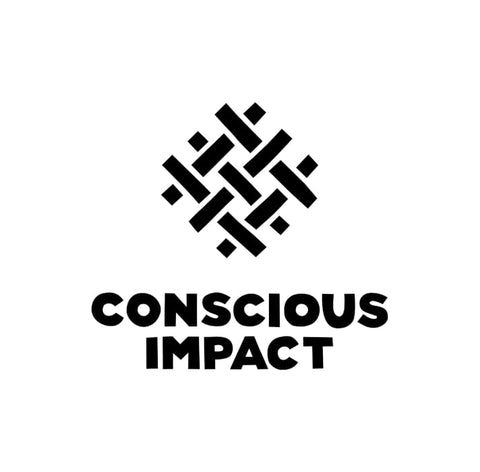 Conscious Impact
Conscious Impact was founded just days after the 7.8 magnitude earthquake struck April 2015 in Nepal.
Descending from Everest Base Camp, Gula and Haas (Founders) felt the first tremor on the way and as they continued to descend, the magnitude of the tragedy became clear to them.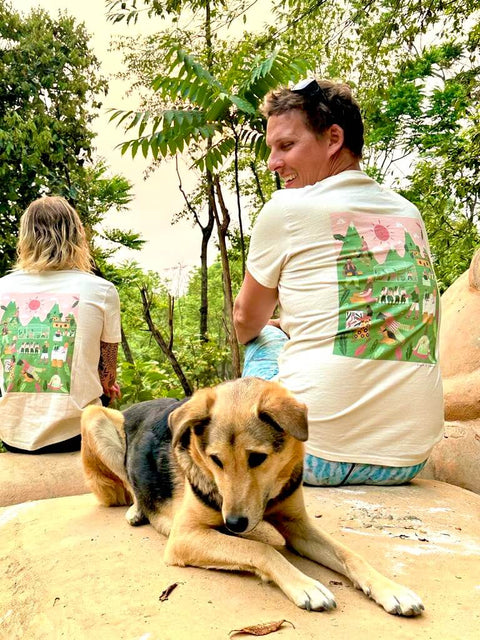 In the weeks that followed, emergency supplies were delivered to rural communities to prepare them for the upcoming monsoon season. The need for a sustainable, long-term construction solution became clear.
At a sustainable construction training course in Kathmandu, they met Dheeraj Mishra, a Nepali who had just returned from a job abroad and shared a vision for his village.
The damage in the small village of Takure was immense. Located near the epicenter, all but one of the 245 homes had been destroyed.
In the fall, they began building a volunteer camp and community in their new home, Takure. A brick press was on the way and there was plenty to do.
The rest is history.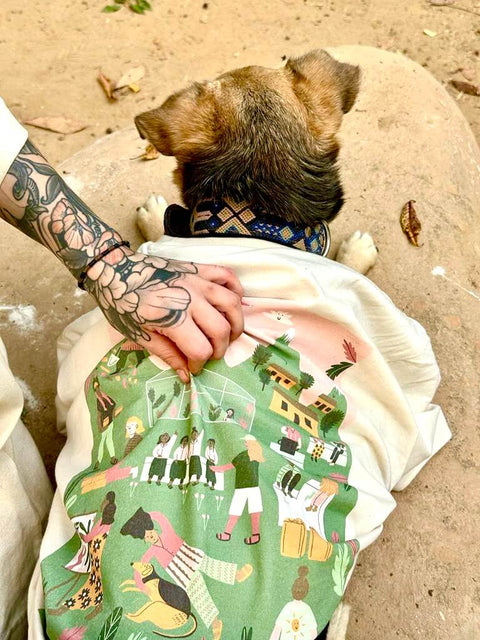 CONSCIOUS IMPACT IS CONVINCED THAT CHANGE TAKES TIME AND THAT ONLY THROUGH LONG-TERM PARTNERSHIPS CAN PROFOUND CHANGE TAKE PLACE.
Because of this, they strive to build deep relationships with rural communities around the world.
To this end, they set up their first "camp" (local headquarters) in Takure, Nepal and started to foster dialogue, trust, respect and understanding.
From this foundation, they build programs and projects that are inclusive, respectful, conscious and effective.
To do this, they work with the local community to ensure their programs are truly helpful, relevant and led by local community leaders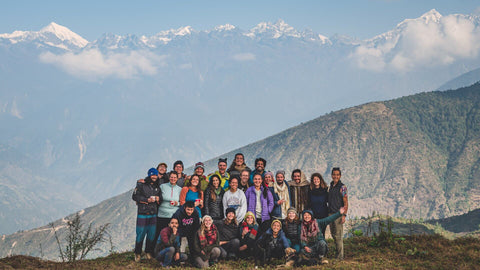 International volunteers from all backgrounds are invited to attend their camps to provide skilled or unskilled work, financial donations, and community service to the local community.
Just check out their website for the most up to date dates for the volunteer programs :)
Your purchase will be used for various projects and invested directly in the local community.
The theme gives you an overview of the things they do and what matters most:
Community.