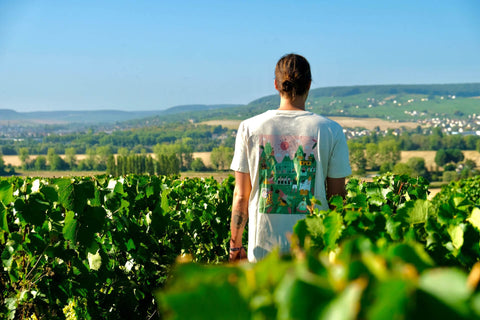 For all organizations and projects that are supported, it is important to me that they follow a sustainable approach in order to really change the situation. Help for self-help is the motto here.
There is this famous saying
"Give a man a fish and you feed him for a day. Teach a man to fish and you feed him for life."
Sounds a bit cheesy, but describes the right approach very well. If you hand a kid on the street food for a week and 1000€, that won't change their situation in the long run. But if you show him how he can earn 1000€ himself and learns to feed himself, it will have a much greater, positive effect on his future life.
Furthermore, care is taken to ensure that the organizations and projects are not too large and that the money is lost in administration fees. Ideally, of course, I would like to see what exactly could be changed with the donation - but this must not degenerate into more work for the NGO, since part of the support then does not flow directly into the projects.
If you have a project or topic that is particularly close to your heart, please get in touch and we can see together that we can set up a campaign to support it.
Simply send an e-mail to hello@raeglan.com